About WVMA Connections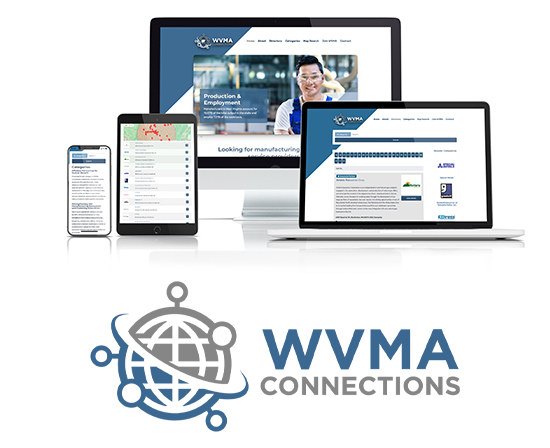 WVMA Connections is a comprehensive tool designed to connect West Virginia manufacturers with a wide range of supply chain, service, and support providers located in the Mountain State. This innovative platform serves as a centralized hub where manufacturers can effortlessly connect with potential partners to enhance their operations. With its user-friendly interface, WVMA Connections helps streamline the process of finding the most suitable providers for specific manufacturing needs.
The platform offers manufacturers a diverse network of qualified service and support providers ensuring high-quality partnerships. Whether seeking raw materials, logistics solutions, equipment maintenance, or consulting services, WVMA Connections provides access to a multitude of specialized providers across various industries.
By leveraging WVMA Connections, manufacturers can optimize their supply chains, enhance efficiency, and unlock new growth opportunities. This dynamic platform can change the way manufacturers connect with providers, fostering collaborations that drive innovation and success in the ever-evolving landscape of manufacturing.